Disney Port Orleans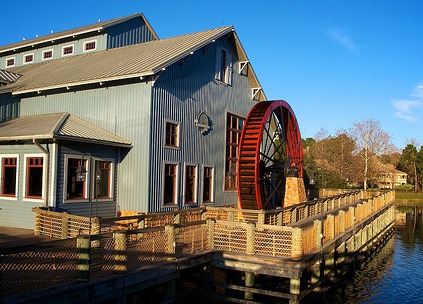 Port Orleans Riverside by p_a_h

Disney Port Orleans is a beautiful Disney moderate resort nestled on the banks of the peaceful Sassagoula River. Located in the Walt Disney World Downtown Disney resort area, Port Orleans is comprised of two separate sections: French Quarter and Riverside. The French Quarter is a Disneyfied version of the New Orleans Mardi Gras and Riverside represents the antebellum south.

Port Orleans Resort was formerly two separate hotels, Port Orleans and Dixie Landings. In 2001 the two hotels were merged into one resort. The hotels were renamed Port Orleans French Quarter and Riverside, though the theming was relatively unchanged. All the rooms are the same at the different areas of the resort except the décor is changes to reflect the theme.
Boats ply up and down the tranquil river between Port Orleans Disney, Old Key West and Downtown Disney. You can walk from one resort to the other in about ten minutes or take a five minute water taxi between the two. Guests at each resort can use the amenities at either resort.
Disney moderate resorts, including Disney World Port Orleans, offer a host of amenities including swimming, boating, biking and fishing.
Click here for more information on: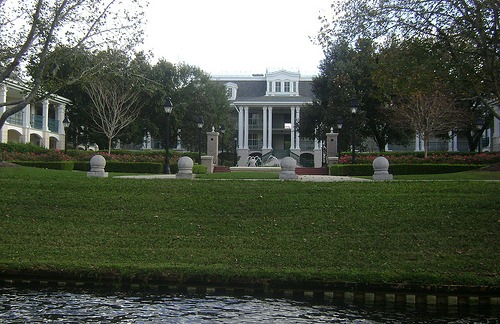 Port Orleans Riverside by Best of WDW

The Disney Port Orleans Resort is our top choice amongst the Disney moderate resorts. Pick the French Quarter if you are looking for romance and stylish rooms. Riverside offers more amenities and better dining options.

What We Like:
Beautifully landscaped grounds
Fun, beautiful and diverse theming

Wide range of recreational activities
Peaceful, relaxing setting on the river
Creative swimming pools
Nicest moderate hotel rooms on Walt Disney World property
Customary Disney customer service and cleanliness
Moderately priced for those on a budget

What We Don't Like:
Motel-like exterior corridors
Large, sprawling grounds at Riverside necessitate walking
Inconsistent bus service
Limited dining options, especially at the French Quarter

Port Orleans French Quarter Lobby by HarshLight

Hotel rooms contain the following:
Two queen sized beds in most rooms

Flat screen television
Table and two chairs
Bedside table
Small wall safe
Complimentary Wi-Fi
Ceiling fans, except in Royal Rooms 

Mini-fridge
Hairdryer
Iron and ironing board
Coffeemaker
Free self-parking. No valet parking at the resort

All Walt Disney World resort rooms are non-smoking. Some connecting rooms are available.
Resort check in is at 3:00 pm and check out at 11:00 am

Port Orleans by rickpilot_2000

Click here for more information on: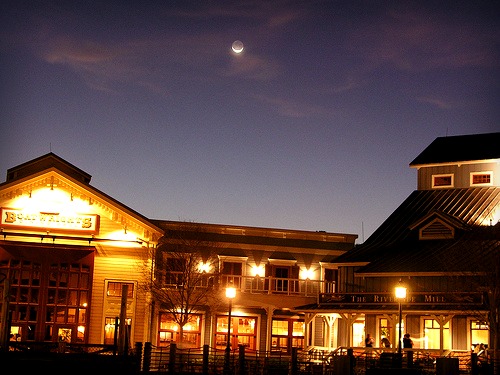 Port Orleans by rickpilot_2000

Address
French Quarter:

2201 Orleans Drive
Lake Buena Vista, Florida 32830-8424
(407) 934-5000
Riverside:
1251 Riverside Drive
Lake Buena Vista, Florida 32830-8514
(407) 934-6000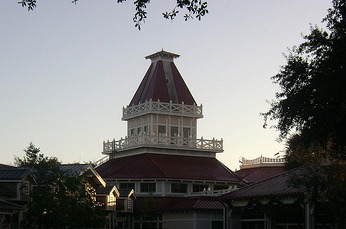 Port Orleans Riverside by Best of WDW

Disney Port Orleans offers the nicest moderately priced accommodations on Walt Disney World property with lovely landscaped grounds. This moderate resort is a big step up from the value resorts without a huge jump in price.

Click for information on other Disney resorts:
Home
› Disney Port Orleans