About Us

I am a wife and mother of two children. My husband and I love traveling to Walt Disney World with our children. We find the Disney resorts very creative and truly magical. I have a love of all things Disney so I enjoy working on a website related to one of my favorite places! I hope this website brings you as much as it has brought me.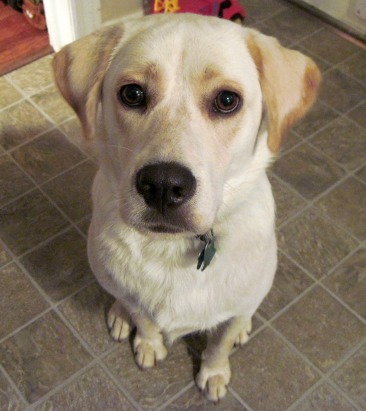 This is Jasper. We were unable to take him on our last trip to Walt Disney World, but we thought about him a lot!

Administrative Stuff...
Many of the images and photographs you see on this website were taken by me and my husband. Some photos were taken from Flickr with appropriate attribution. Refer to the Flickr Creative Commons Attribution 2.0 license for additional information.
---
Learn more about
reaffirmation agreement
. This site is listed under
Orlando Directory
Home
› About Us
---